When:
2017-06-21T12:00:00+02:00
2017-06-21T12:15:00+02:00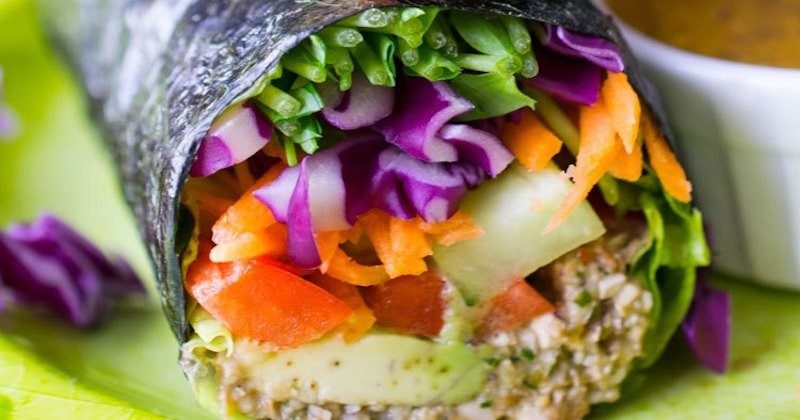 This recipe comes from chef Crystal Bonnet at www.rawfoodrecipes.com.
Sunflower Seeds are a great alternative to nuts since they tend to be a slightly better source of vitamin E, zinc, iron and magnesium than almonds. They are also higher than any other nut or seed products in the antioxidant phytochemical tocopherol, which helps against cardiovascular disease. Plus, they taste amazing and produce a wonderful texture for a seed pâté. Absolutely delicious used as a spread in nori wraps with all the veggie fixings. Don't forget the spicy mustard dip! Try this recipe – you will love it!